Skippy's Sponsors Some Great Organizations!
We love the Philippines and we love the locals and the expats so we've hooked up with some great groups that are tons of fun to hang out with! If you're interested in having your organization sponsored, hit us up on the Contact Page!
Check out some of our favorite groups we sponsor below!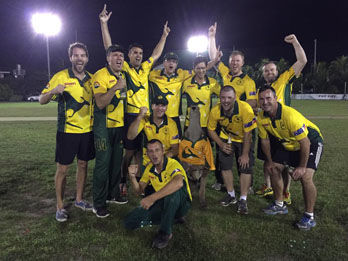 Manila 'Roos
The 'Roos team of Aussie's playing cricket here in Manila are an awesome bunch of guys you'll often find having a brew with us! Check out their Facebook page HERE!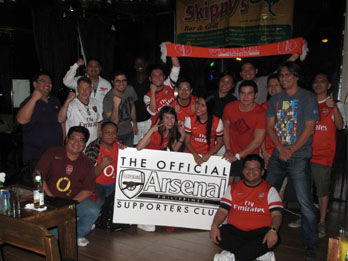 Arsenal Philippines
Sporting a great mix of Expats and Locals, this group is FANATICAL about their support of Arsenal! Check out their Facebook page HERE!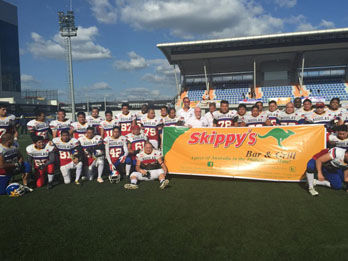 Pilipinas Aguilas
The National Tackle Football (American-style) Team of the Philippines! These guys play hard and party hard and are a blast to hang out with! Check out their Facebook page HERE!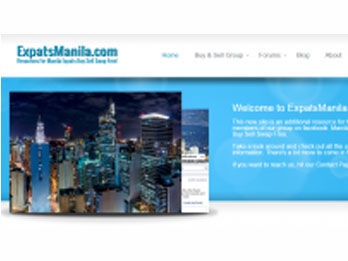 ExpatsManila.com
Mainly an AWESOME Buy/Sell group on Facebook with over 3000 members, this crew is expanding to become a community and resource for all Expats in the Philippines! Check out their site at ExpatsManila.com!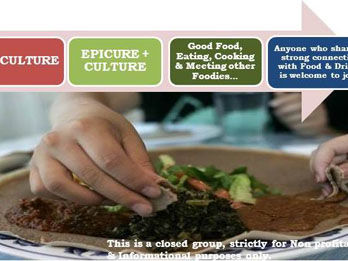 EpiCulture Manila
The premier Facebook group for foodies in Metro Manila, this crew knows how to eat! The group has Locals and Expats from all over the place! Check out their Facebook group HERE!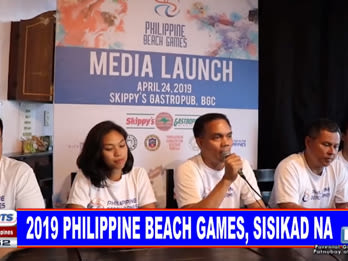 2019 Philippine Beach Games
The Philippine Beach Games 2019 will be held in Lingayen, Beach Pangasinan. It features a 4 Kilometer long flat beachfront making it a perfect venue for multiple beach sporting events. Click HERE to find out more!